During the summer, getting out of the heat and heading to the pool is an everyday activity for many families across the country. While swimming may not be top-of-mind during the cooler fall and winter months, water safety is important all year-round.
CPSC's latest data released in 2018 shows that, on average, about 350 children younger than age 15 fatally drown in pools and spas each year. Additionally, from 2015 through 2017, an estimated average of 6,400 children younger than 15 years old were reportedly treated in hospital emergency rooms for nonfatal drowning injuries in pools or spas – that's an average of nearly six children every day, 365 days a year.
To reverse this trend, Pool Safely is encouraging everyone to #PoolSafely365! How can you achieve this? Take a look below as we break it down with important safety tips: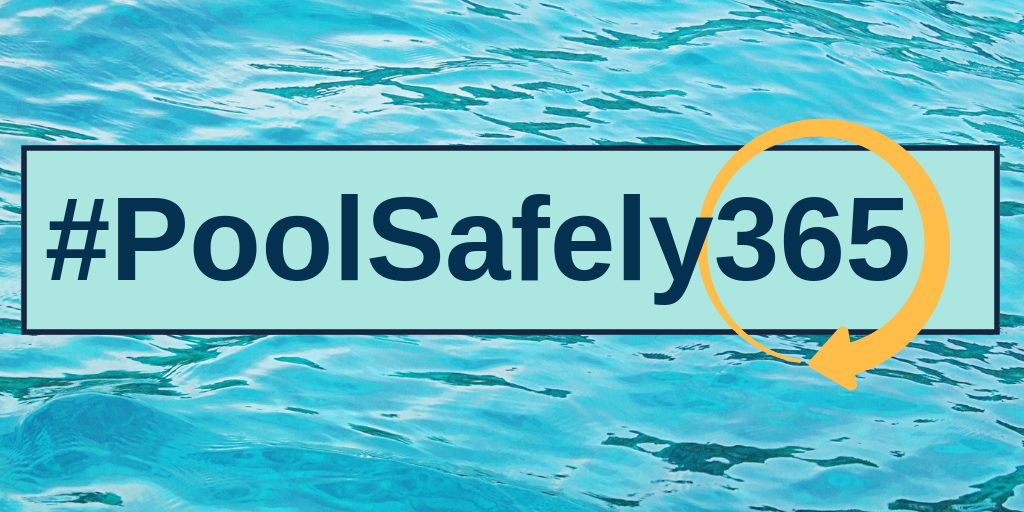 1. If you are closing your pool for the season, make sure you properly "winterize" it:
If you have an above ground pool, follow manufacturer's instructions for winterizing, which may include draining it, putting it away and removing ladders. The main object is to prevent rain water and melting snow from collecting in an empty pool, posing a drowning hazard.
If you have a portable pool make sure you drain it and put it away.   Download our tip card for more information.
If you have an in-ground residential pool, make sure you have a proper cover on it when summer ends. Consider installing a pool alarm to prevent your kids from slipping out the door and walking on top of the cover.
This is the perfect time to ensure your drains are VGB compliant for the next summer swim season. If you're not sure what a VGB compliant drain looks like, find out here.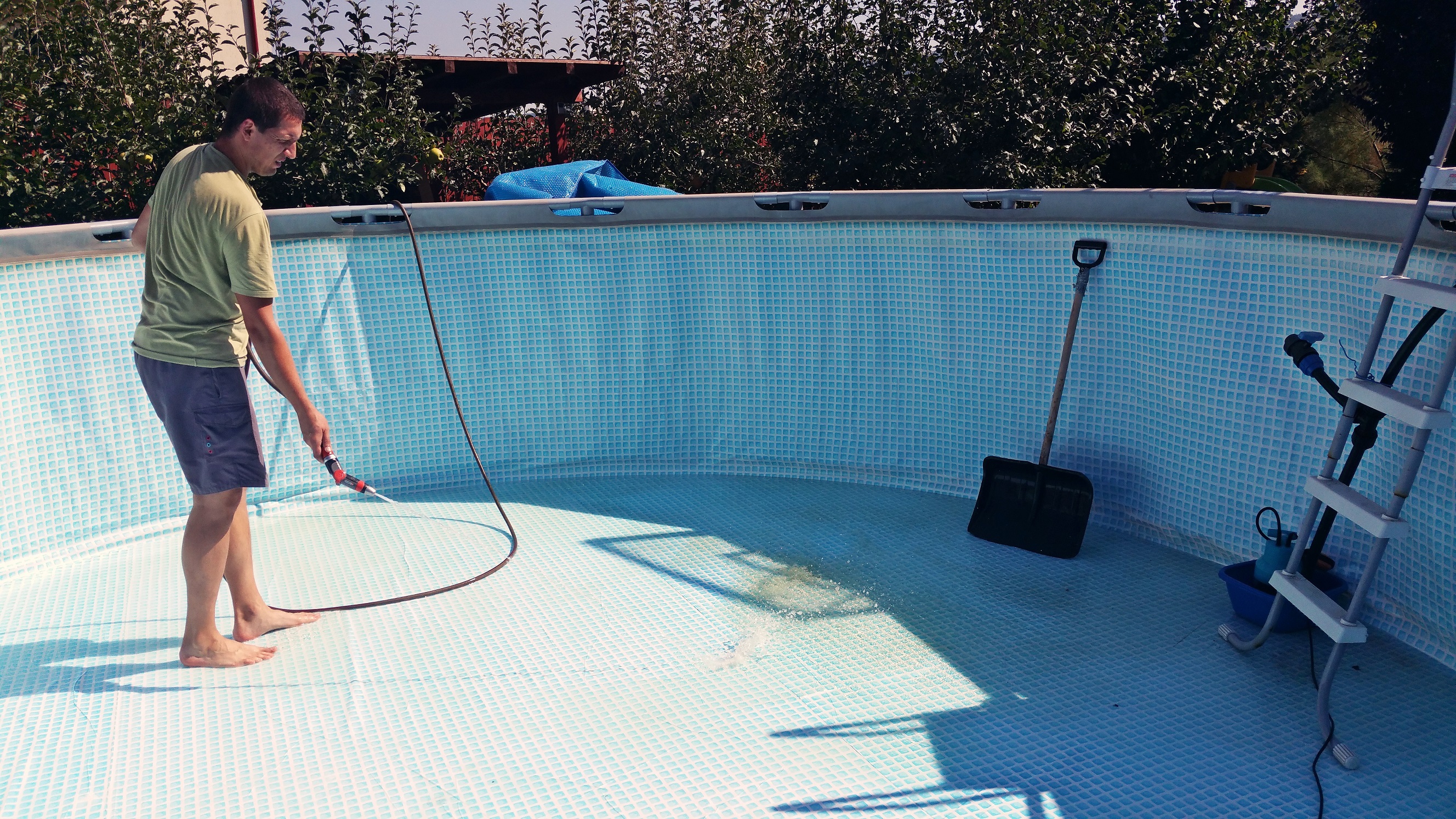 2. Even when the weather is cold outside, indoor pools are warm! Swimming is an excellent way to keep your kids active when it's too cold to play outside.
You can learn more about the health benefits of safer swimming year-round here.
Fall and Winter breaks are a great time to enroll kids in swimming lessons. Not only is it fun for them, but it's a life-saving skill they will have forever.
3. Focus on Water Safety during Holiday Travel:
Whether your family is planning a vacation to escape the winter cold or simply visiting family for the holidays in a warm weather state, remember to always designate an adult Water Watcher when children are in and around water.
If you are looking for ways to keep your kids busy during fall and winter travel, look no further than the Pool Safely Kids' Corner. Here you will find numerous resources, from coloring sheets to the Pool Safely app for kids, the Adventures of Splish and Splash! You can even sing the Pool Safely song on the road.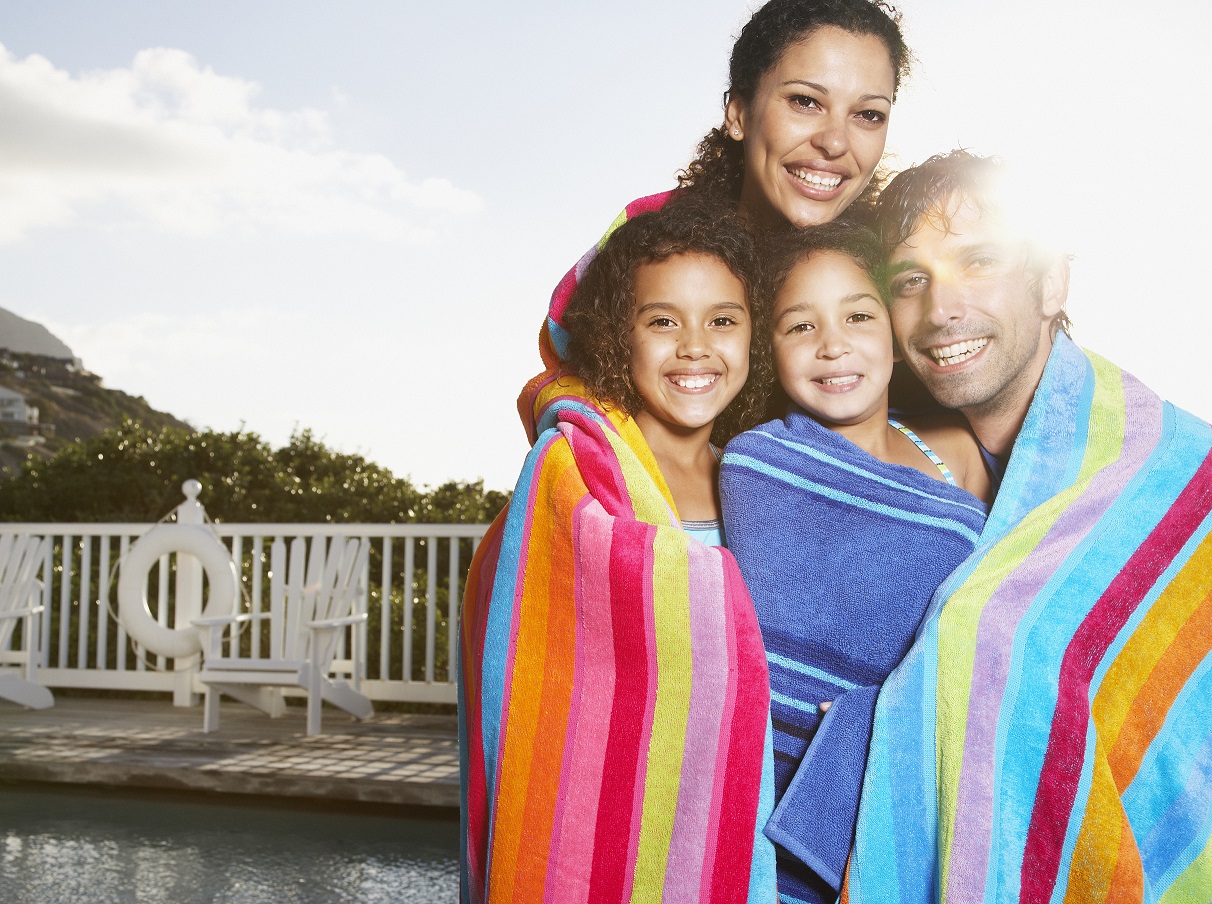 4. If public pools in your community are closed for the season, make sure the barriers and fencing are up to par and will keep children out. Watch this helpful video to learn about proper pool fencing.
5. If you haven't taken the Pool Safely Pledge yet, do so before the year ends and Pledge to #PoolSafely365!