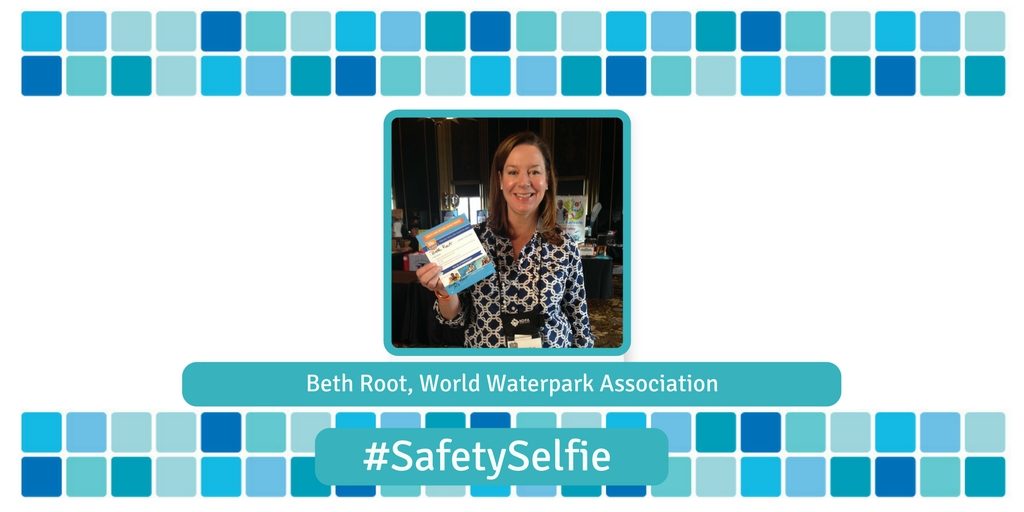 "I love that the Pool Safely Pledge is a commitment to doing all you can do to help protect kids when they are in and around the water. It's an important reminder every year."  – Beth Root, World Waterpark Association
Do you want your picture featured on the Pool Safely blog and social media channels? It only takes a few simple steps!
First, take the Pool Safely Pledge. Next, take a photo showing you took the Pledge and share it on social media using #SafetySelfie and tag @PoolSafely. Each month a new Safety Selfie will be posted.
Please take just one minute to affirm your commitment to water safety by taking the Pool Safely Pledge.