When it comes to water safety, you can never take too many precautions to keep your family safer in and around the water. You may know how to swim and how to perform CPR; however, do you know how to spot a dangerous pool or spa drain?
All public pools and spas are required to comply with the Virginia Graeme Baker Pool & Spa Safety Act (VGB Act), which mandates that all public pool and spa circulation systems be outfitted with a properly-installed anti-entrapment drain cover fitting. Although the latest data from the U.S. Consumer Product Safety Commission (CPSC) shows that there have been zero fatalities involving children entrapped on a suction outlet cover in public pools and spas since the VGB Act went into effect, it is important to check the drains on every pool and spa – public or private – before allowing kids to swim.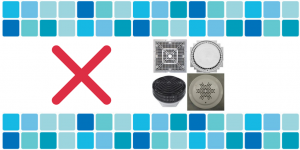 Unsafe Drains:
Older, non-VGB compliant drains are flat, and their strong circulation can easily trap hair or a body part if the drain becomes blocked. The force from the suction can even cause heavy objects to become trapped.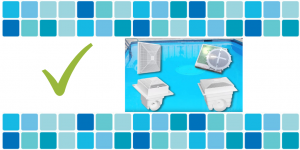 Safer Drains:
Newer, VGB-compliant drains have a curved structure that prevents them from becoming fully blocked by a body part. If you're unclear about whether a drain is compliant, inspect the drain for proper labeling.
A compliant drain may have one of several labeling schemes stamped on it, which include:
ANSI/ASME A112. 19.8 2007 standard;
VGB 2008;
The swimmer logo; or
A combination of any of these.
Follow Pool Safely's DRAIN tips so your family can stay safer around drains: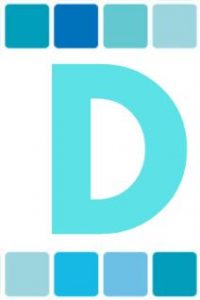 Don't go near drains while in a pool or spa, and teach children to not play around drains. It can be easy for loose items, such as hair, jewelry or even a body part to become trapped by the forceful suction of a non-compliant drain.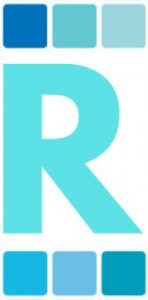 Replace any broken, missing, loose or non-complaint covers. If a drain cover is broken or missing, the pool should be closed until the owner or operator can make a repair or replacement.
Always confirm whether a pool or spa has a VGB-compliant drain installed. Parents and guardians should double check with pool and spa owners and operators that the pool or spa is using anti-entrapment drain covers before allowing children to swim. If they cannot confirm that a drain cover is VGB-compliant, do not allow children to go in the pool or spa. Learn more about compliance here.

Inspect all pool and spa drains regularly. Drains can corrode due to pool and spa chemicals, as well as sun exposure, and many have a limited lifetime guarantee. It is important to check drain covers regularly to ensure they are functioning properly.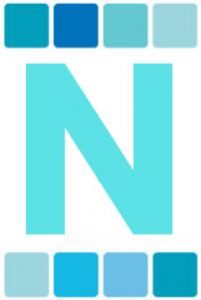 Never leave a child unattended in or near water. Always designate an adult Water Watcher anytime a child is in or near water. Closely monitor children to ensure they stay away from drains.
For more tips on how to spot the differences between an unsafe and a safer drain cover, check out this video from Pool Safely partners The ZAC Foundation as well as Abbey's Hope.