Safer Water Information Match - S.W.I.M.
How can we help you save a life?
Featured Partner Spotlight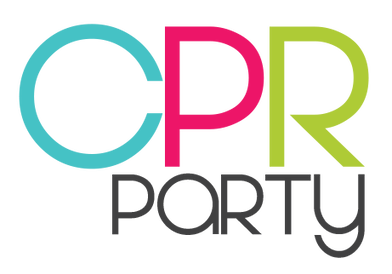 CPR Party™ works to empower all Americans with the life-saving skills of CPR and water safety education in a fast, fun and free way. We proudly partner with Pool Safely to promote the simple safety step of learning CPR.
Become a Partner