Safer Water Information Match - S.W.I.M.
How can we help you save a life?
Featured Collaborator Spotlight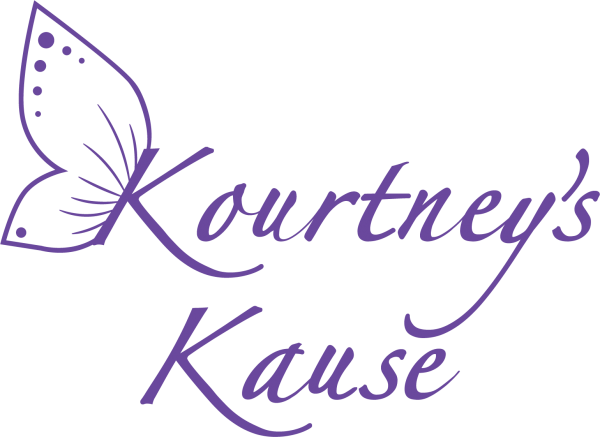 The mission of Kourtney's Kause is to end childhood drowning by equipping candidates to teach ISR survival swim lessons, which prepare children to become independent aquatic problem solvers. Kourtney's Kause distributes Pool Safely educational materials to each participating family.
Become a Collaborator