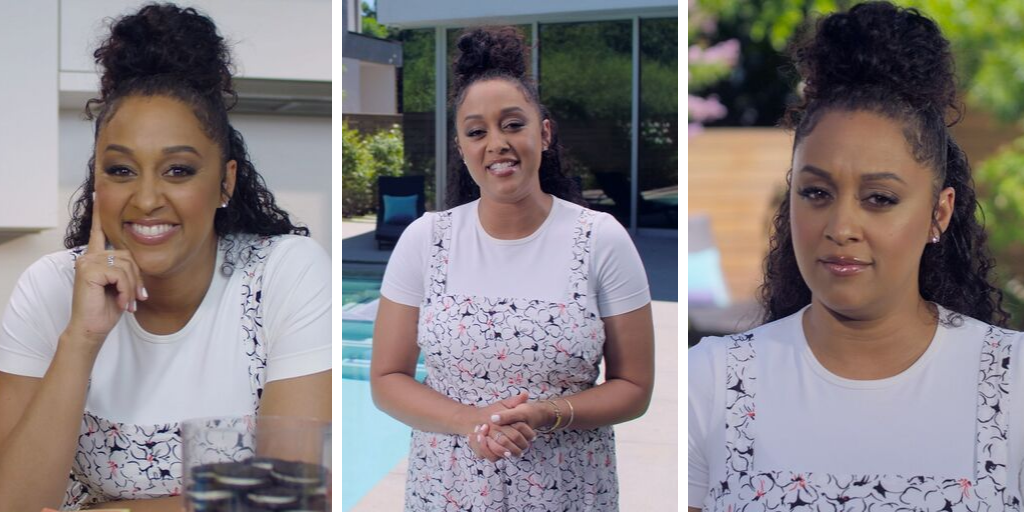 Pool Safely is thrilled to collaborate with actress Tia Mowry on a new video that shares lifesaving water safety information with families across the country! The video follows Tia as she prepares to host a pool party for her young son and his friends in Los Angeles, California.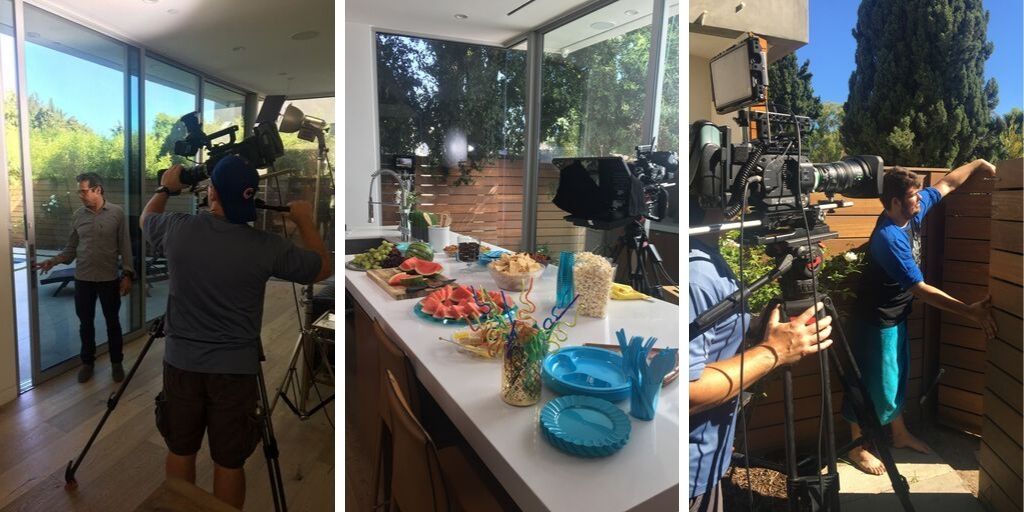 Throughout the day, the crew worked with Tia filming this new video in which Tia asks families to commit to these simple water safety steps before they swim again:
We encourage you to watch the video below and to help spread the word about the simple steps that everyone can take to be safer in and around the water.