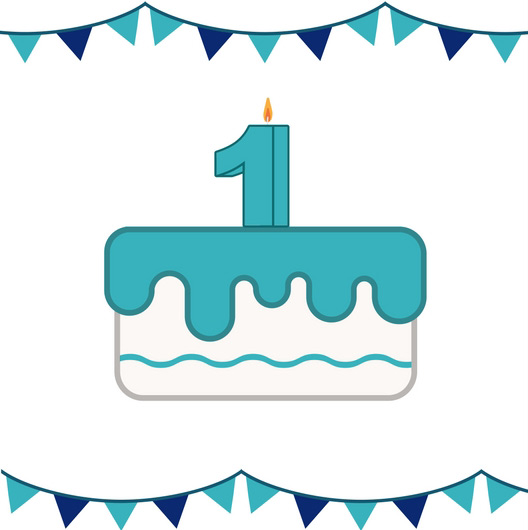 Just one year ago this month, we launched the Pool Safely blog! Over the past 12 months, the blog has shared nearly 50 posts. A few of the highlights include:
Most Popular Blog Posts
The Pool Safely blog has received thousands of views over the past year, but there were five blog posts that were very popular among readers. The most widely read posts from the past year were:
 We Want Your Feedback & Suggestions
The Pool Safely blog was launched to inform the public about water safety and is one of many ways the campaign promotes the efforts of our 1,000+ partners who work tirelessly to keep their communities safer. We hope you've found our blog posts useful, and we'd love to have your feedback! If you are interested in being featured in a blog post, have feedback on our content, or have a topic that you would like to see covered, please email us at poolsafely@cpsc.gov.
To receive our blog posts straight to your inbox, sign up for our monthly newsletter. Thank you for reading and sharing the Pool Safely blog posts over the past year.
Here's to another year of fun and educational blog posts!