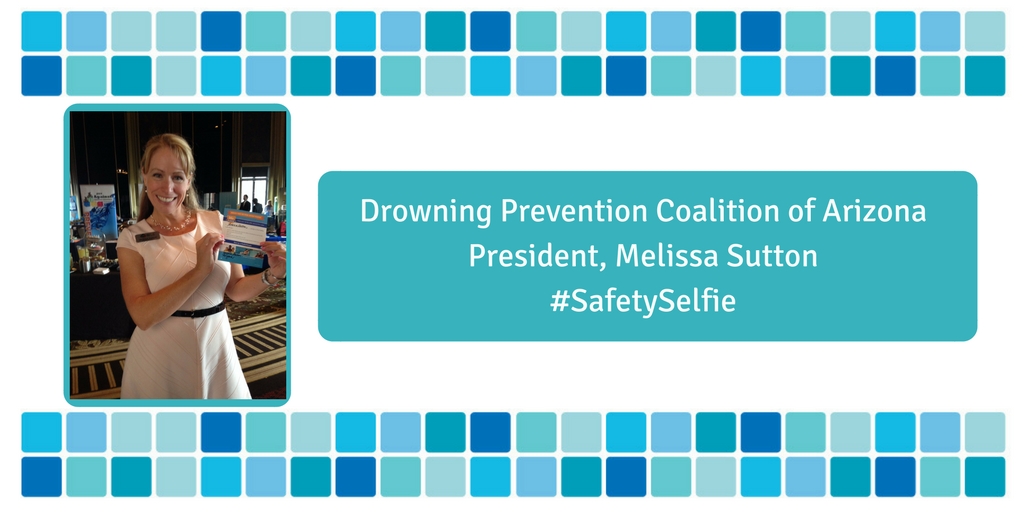 "I think it is important that everyone take the Pool Safely Pledge, especially adults. We need to set an example for our children as well as educate our friends and family on making choices that increase safety around water. Taking the pledge is an important step in that process." – Melissa Sutton, President of the Drowning Prevention Coalition of Arizona
Do you want your picture featured on the Pool Safely blog and social media channels? It only takes a few simple steps!
First, take the Pool Safely Pledge. Next, take a photo showing you took the Pledge and share it on social media using #SafetySelfie and tagging @PoolSafely. Each month a new Safety Selfie will be selected.
Please take just one minute to affirm your commitment to water safety by taking the Pool Safely Pledge.