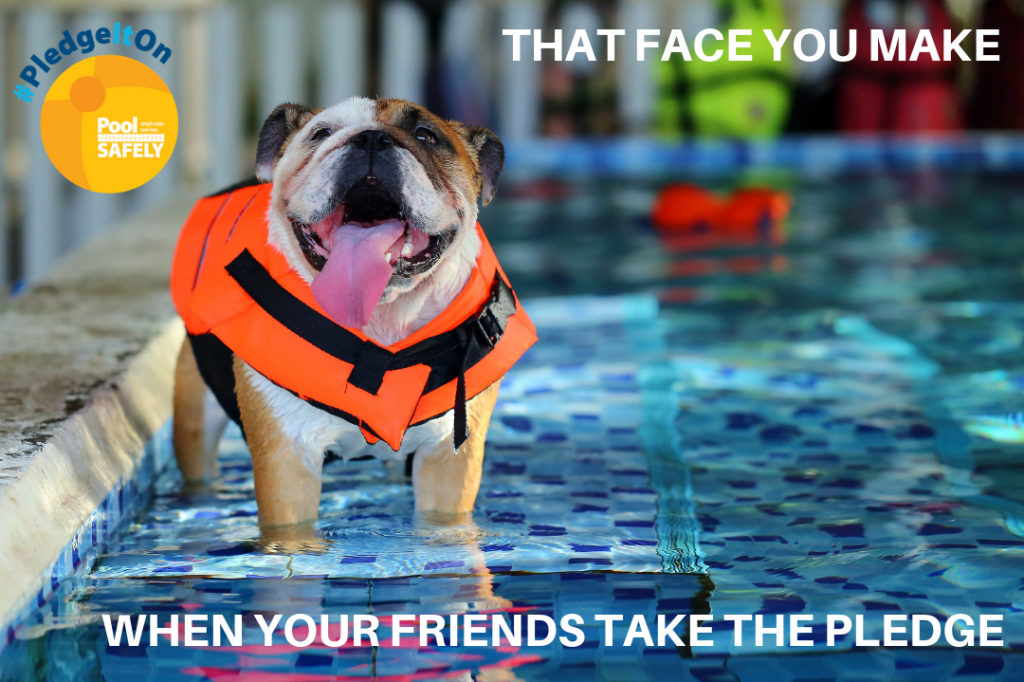 Summer swim season is fast approaching, making this a great opportunity to recommit to water safety and to join Pool Safely as we work toward #notonemoredrowing.
Taking the Pool Safely Pledge is a great first step. To date, nearly 90,000 people have signed the campaign's water safety call to action pledging to take specific steps to be safer around the water. Both adults and children alike can take the Pledge and we encourage everyone to renew their Pledge every year. 
This summer, we're challenging you to commit to water safety by taking the Pledge yourself, and then to #PledgeItOn by sharing the Pledge with three friends on social media and asking them to do the same. U.S. Consumer Product Safety Commission Acting Chairman Ann Marie Buerkle announced the #PledgeItOn initiative in her remarks at the National Drowning Prevention Alliance Educational Conference.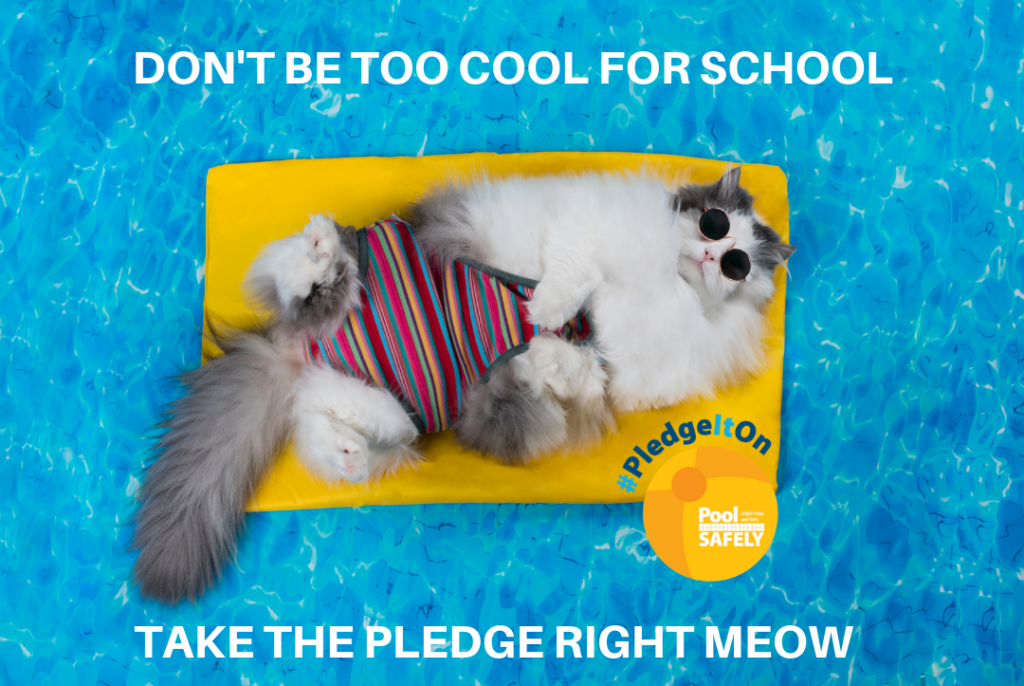 Participating in #PledgeItOn is easy, fun, and will help to build an even larger movement of adults and children being safer around the water during the summer swim season and beyond. Here are the easy steps to #PledgeItOn:   
Take the

Pool Safely

Pledge

(If you've previously taken the Pledge, take it again for 2019. You should take the Pledge every year!).

 

Share the Pledge on

social media

(feel free to use the post below as a starting point).

 

When you share the Pledge, tag

three

friends and challenge them to #PledgeItOn by taking and sharing the Pledge with three of their friends as well!

 
Practicing water safety is important year-round and taking the Pledge to Pool Safely heading into the summer swim season demonstrates your commitment to remaining vigilant around the water 365 days a year. You can learn additional tips to help you #PoolSafely365 in our recent blog post.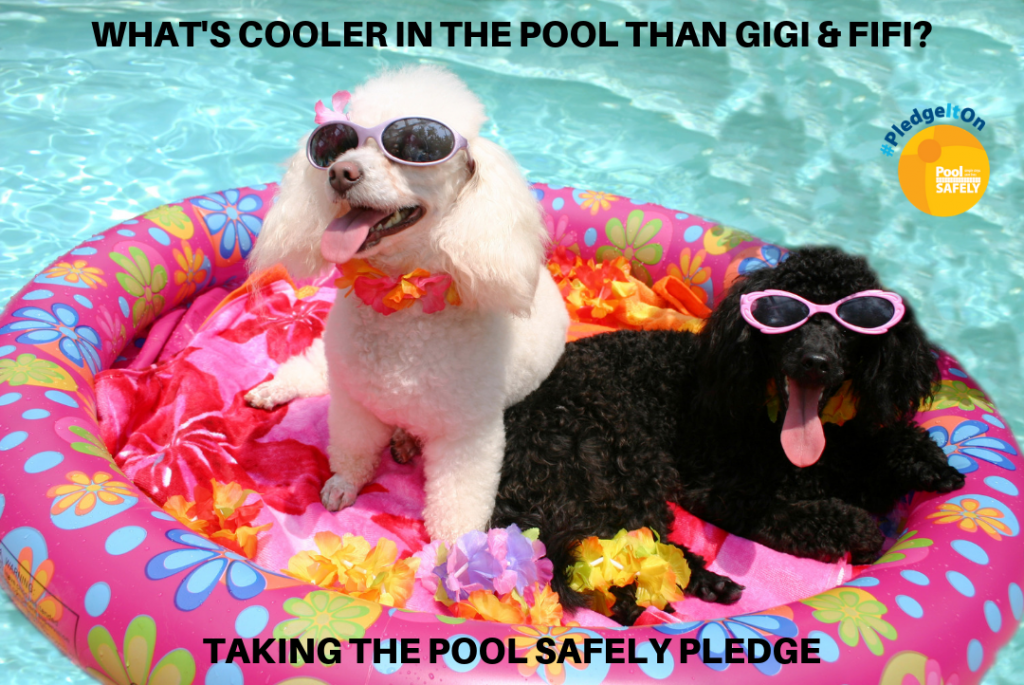 Help us spread the word about water safety and #PledgeItOn! Feel free to customize and repurpose the below social media post for your own use. We also welcome you to snap a photo of yourself taking the Pledge and share it with us for the chance to be featured on Pool Safely social media channels or our #SafetySelfie Flickr album. 
Together we can #PledgeItOn and work toward a safer summer! 
Social Media Post
I took the #PoolSafelyPledge to keep my family and friends safer around the water. Have you? I challenge @CONTACT @CONTACT & @CONTACT to join me and #PledgeItOn! http://bit.ly/PledgePS
Social Media Graphics