For many families, spring breaks and summer vacations are just around the corner. If your family is traveling to a warm weather destination to enjoy time together, it is important to take proper precautions to keep water safety a priority.  Whether you're going on a cruise, to the beach or to visit family or friends who have a pool, everyone should follow these tips to ensure a fun vacation that is safer.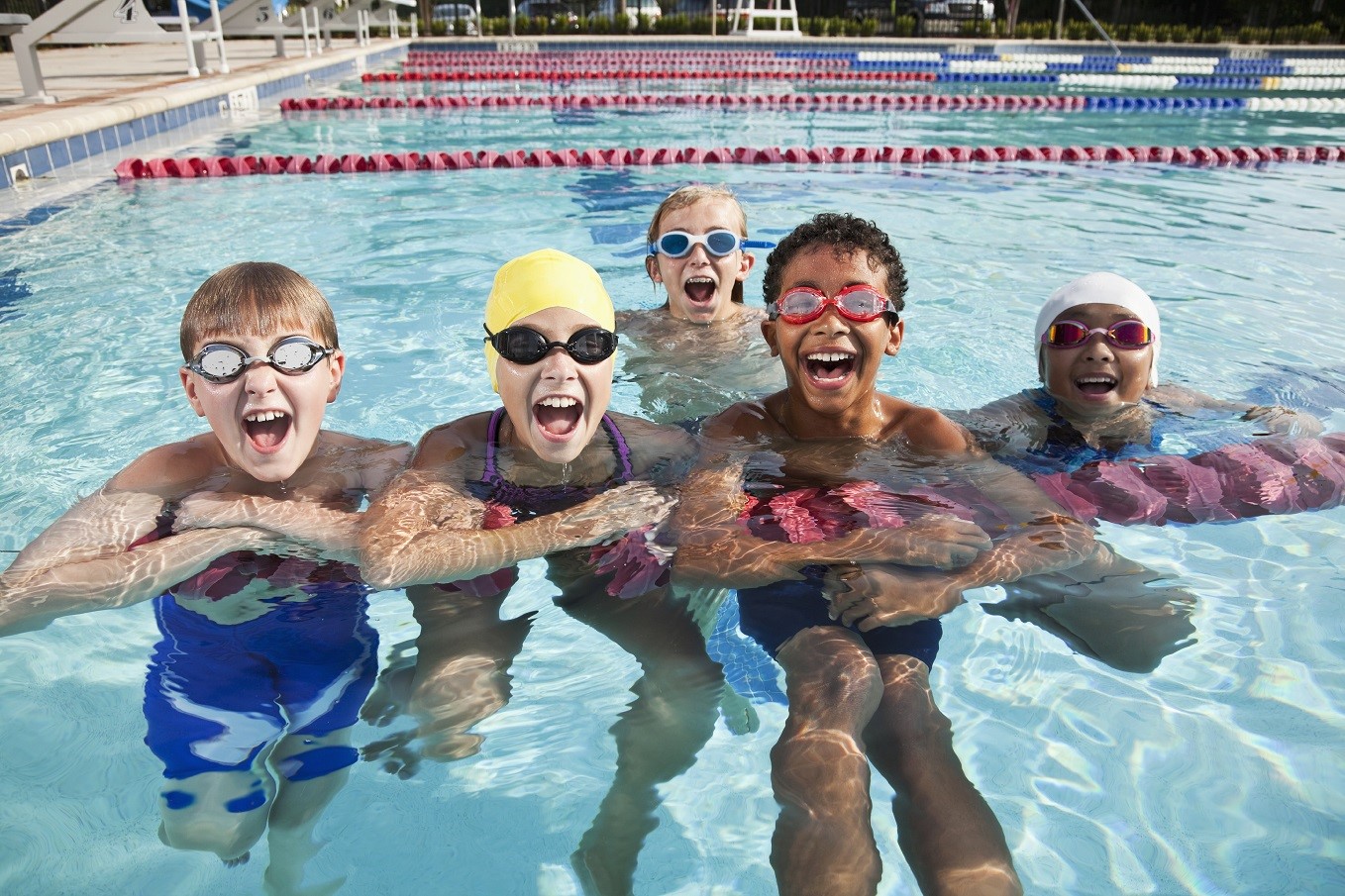 Be prepared – Everyone should know how to swim, and adults should know CPR
Enroll your children in swimming lessons well ahead of your planned vacation. Make sure all adults in your group know how to swim too. Adults should also learn CPR so they are prepared to react quickly in case of a drowning incident. According to the American Heart Association, CPR can double or even triple a drowning victim's chance of survival if provided immediately.
Review water safety with your kids before and during your trip
Do you know how to Pool Safely? Have a conversation about water safety with children before you leave for vacation using the campaign's educational materials as a guide. The whole family can sing along to the Pool Safely song and take the Pledge to be safer in and around the water. You can also download the campaign's interactive app for kids – The Adventures of Splish & Splash – to keep water safety top of mind during a long car ride or a flight, or check out a water safety children's books for additional education for children. Visit the Pool Safely Kids' Corner for more information on these and other fun and educational activities for kids.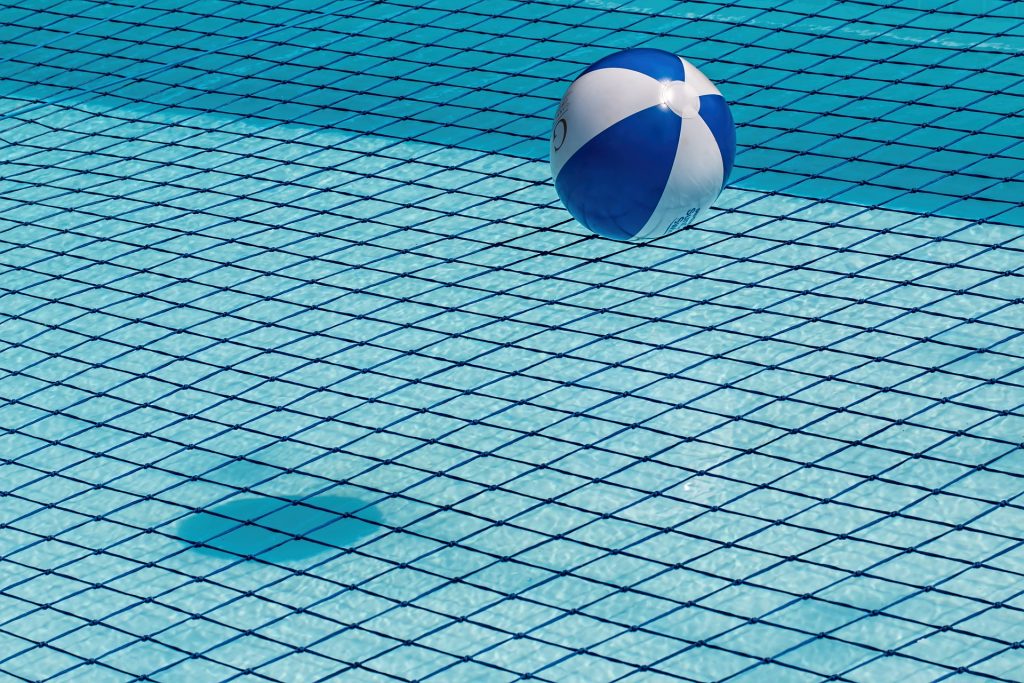 Ensure all pools and spas you're visiting have proper barriers and compliant drains
Proper fences, barriers, alarms and covers can be lifesaving devices. If you're staying somewhere with a pool or spa, call ahead to confirm which barriers are in place to keep children from accessing the water without adult supervision. For example, if you're staying at a hotel, is a keycard required to enter the pool area or is there a self-closing, self-latching gate around the pool? If you're staying with a friend or family member, is there a door alarm to alert you if someone opens the back door to the pool area? In addition to barriers, all public pools and spas are required to have drain grates or covers that meet safety standards to protect swimmers from powerful drain suction. Confirm that all drains are VGB-compliant before kids get in the water by asking the pool or spa owner to confirm that they are using anti-entrapment drain covers.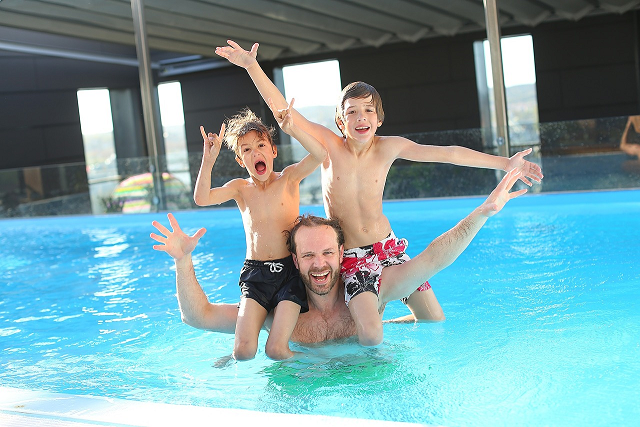 Always designate an adult Water Watcher
While you're on vacation, it may be tempting to trust that lifeguards or other adults nearby will watch your child in and around the pool. Unfortunately, this is often when drownings occur – parents assume that someone else is watching, but everyone else assumes the same. Even if a lifeguard is present, parents and caregivers should always designate an official Water Watcher to supervise children. This adult shouldn't be reading, texting or playing games. Adults can take turns in this role to ensure everyone has a chance to kick back and relax as well.
Take the Pledge to Pool Safely
Take the Pool Safely Pledge with your family to review important water safety information before you leave for vacation. The Pledge is a great start to any conversation about pool rules and family expectations when it comes to preventing drownings.
By following the above water safety tips and remaining vigilant anytime children are in or near the water, families can enjoy their vacations and have fun in the sun together. Learn more tips by reviewing Pool Safely's seven simple safety steps to save lives in and around pools and spas.