As the school year approaches, the classroom can serve as a great place to reinforce important lessons about water safety. Pool Safely has several educational resources that teachers can use to prepare lesson plans that teach children how to stay safer in and around the water.
Check out these resources to promote water safety in your classroom:
Have students take the Pool Safely Pledge! The Pledge has been taken more than 75,000 times, including by Olympians and government officials. One minute is all you need to take the Pledge to help your students stay safer around water this year. The Pledge can be taken online or you can order hard copies. After your students have taken the Pledge, be sure to give them an "I took the Pledge" Pool Safely sticker too!
Encourage your students to learn what to do (and not to do) in and around pools and spas with The Adventures of Splish & Splash, our interactive app! The app, available for download from the App Storeor Google Play, teaches important safety information through three exciting games! The game is a great way for your students to gain new and life-saving knowledge during quiet moments so that they are better prepared the next time they are at the pool.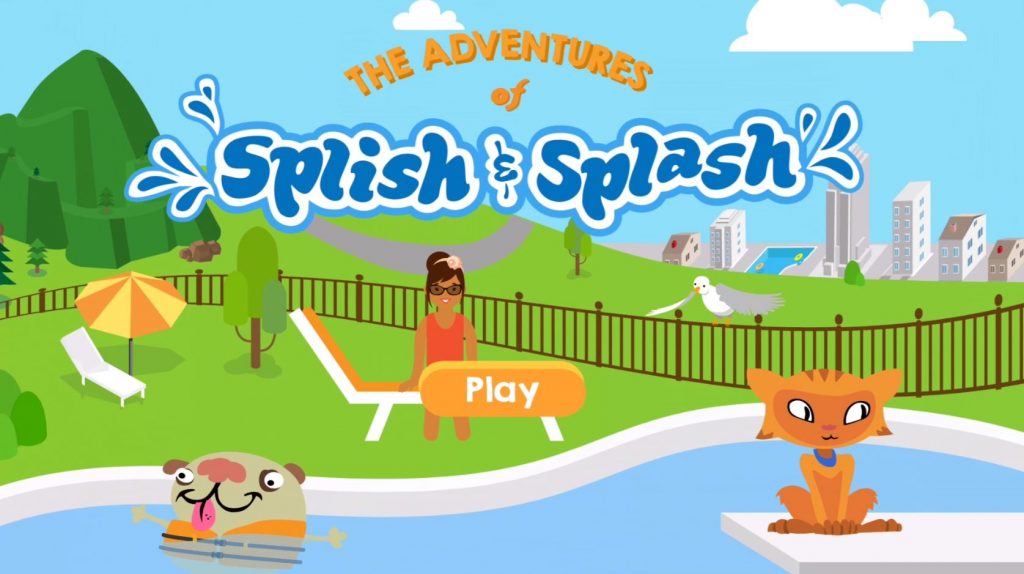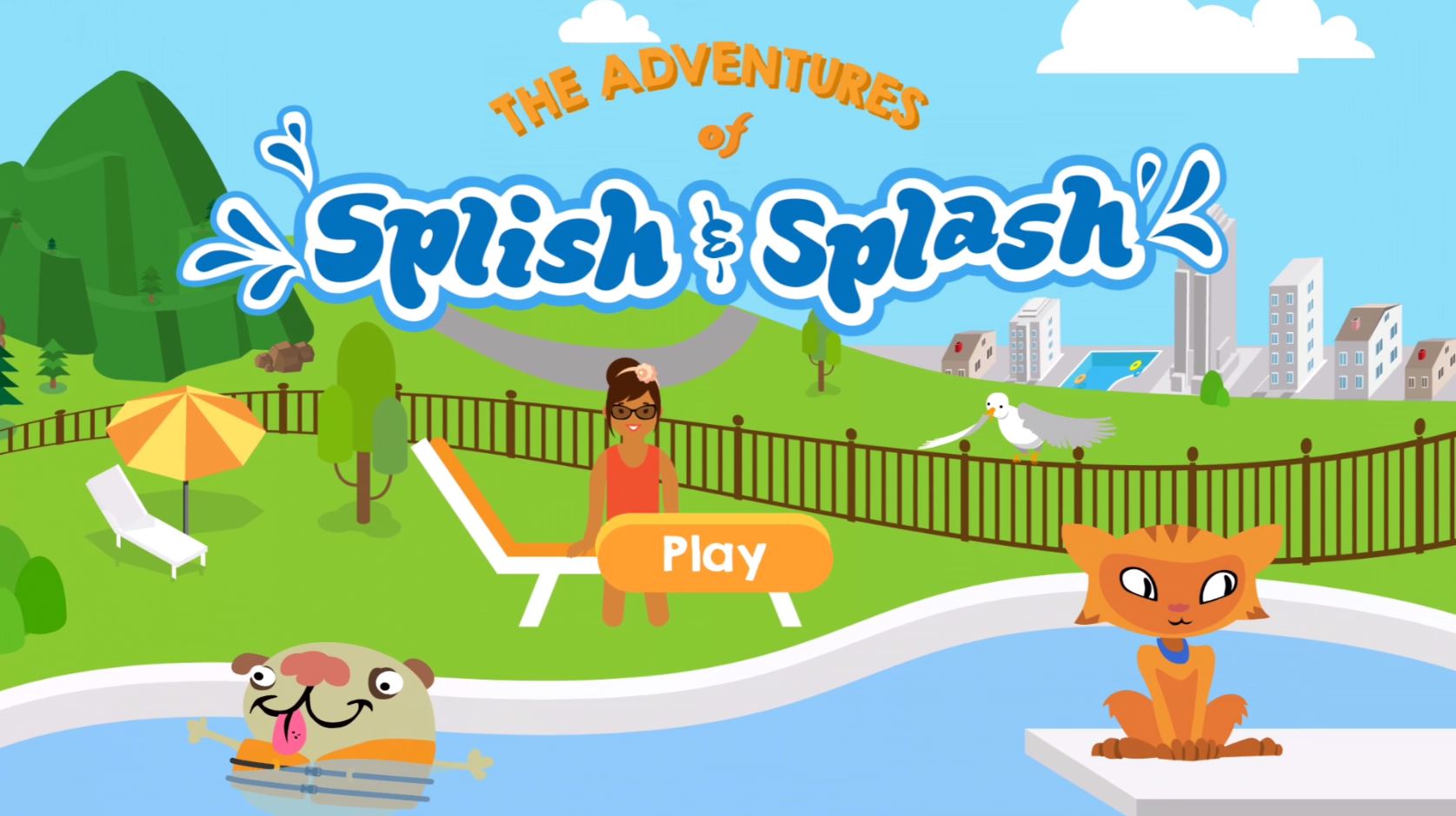 Sing the Pool Safely song with your class! The song, by children's performer Laurie Berkner, reinforces four simple steps students can take to stay safer around the water. The catchy song is a simple and fun way for your students to memorize these important safety tips.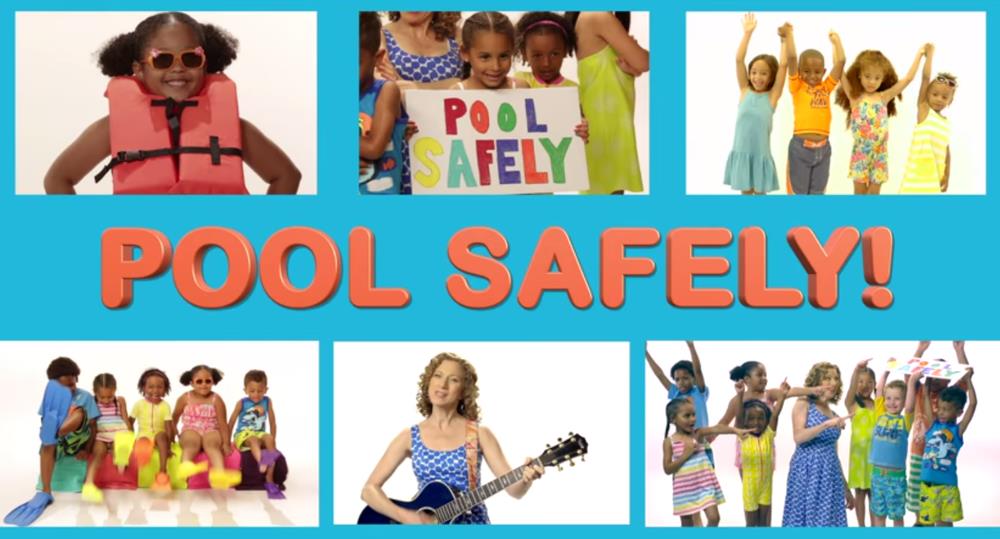 Set aside time to color! Print out the Pool Safely coloring poster to give your students an interactive water safety visual. The worksheet also includes four steps for staying safer around the water.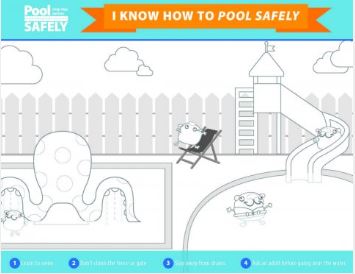 In addition to these interactive resources that can be incorporated into your lesson plans, you can order free educational materials in English and Spanish on the Pool Safely online catalog to send home for parents and caregivers! Materials include an educational tip card, brochures, and a kids' bookmark. With these resources, you can share vital water safety information to help your students and their families have a safer start to the school year and beyond.