Meet Our Partners
Pool Safely has more than 1,000 partners nationwide that help share our water safety message. This diverse group provides information and resources to expand the reach of the campaign.
Featured Partner Spotlight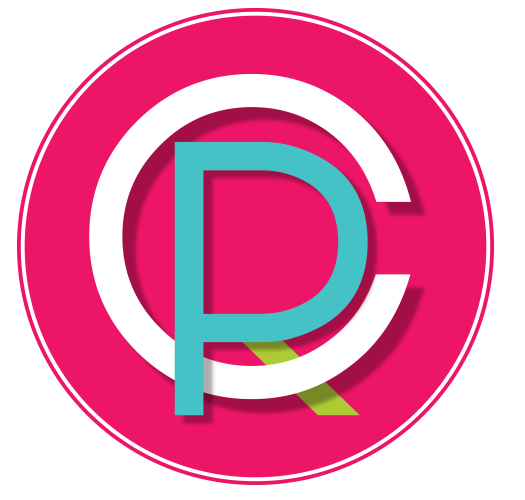 CPRParty™ is the only nonprofit providing free, in-home CPR awareness and water safety education events in a fast and free format. CPRParty™ believes that all Americans have the right to learn life-saving skills.
Become a Partner