Meet Our Partners
Pool Safely has more than 1,000 partners nationwide that help share our water safety message. This diverse group provides information and resources to expand the reach of the campaign.
Featured Partner Spotlight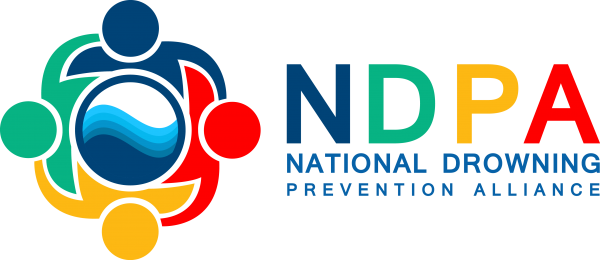 The National Drowning Prevention Alliance unites everyone with a vested interest in drowning prevention and aquatic safety. As a proud founding partner of Pool Safely, we aim to create positive change and effective collaboration to reduce drownings and aquatic injury
Become a Partner
Campaign Safety Partners

(Our top tier of partners)
Campaign Safety Partners (CSPs) are highly engaged and committed to promoting the Pool Safely campaign at a significant level, such as via Pool Safely media and event opportunities.
---
Campaign Safety Leaders

(Our second tier of partners)
Campaign Safety Leaders (CSLs) help to promote awareness of the Pool Safely campaign by mobilizing their memberships and networks, using campaign materials at their events and participating in a number of online campaign activities.
Load More >
---
Campaign Safety Community

(Our third tier of partners)
The Campaign Safety Community (CSC) is a broader group of organizations that the campaign keeps informed of Pool Safely developments and leverages their own resources to promote the campaign in their own communities.
Become a Partner