Safer Water Information Match - S.W.I.M.
How can we help you save a life?
Featured Partner Spotlight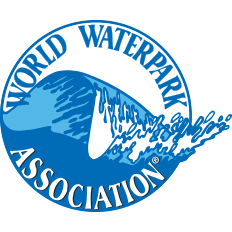 Through the annual World's Largest Swimming Lesson event, the World Waterpark Association works with the aquatics industry to highlight the importance of swimming lessons. We proudly partner with Pool Safely to share the message that Swimming Lessons Save Lives.
Become a Partner