Safer Water Information Match - S.W.I.M.
How can we help you save a life?
Featured Partner Spotlight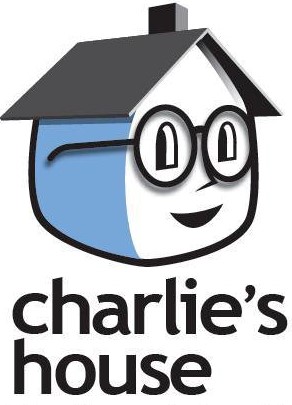 The mission of Charlie's House is to prevent accidents and injuries to children in and around the home, including household pools and spas. We are proud to partner with Pool Safely in creating a home where all children are safer.
Become a Partner